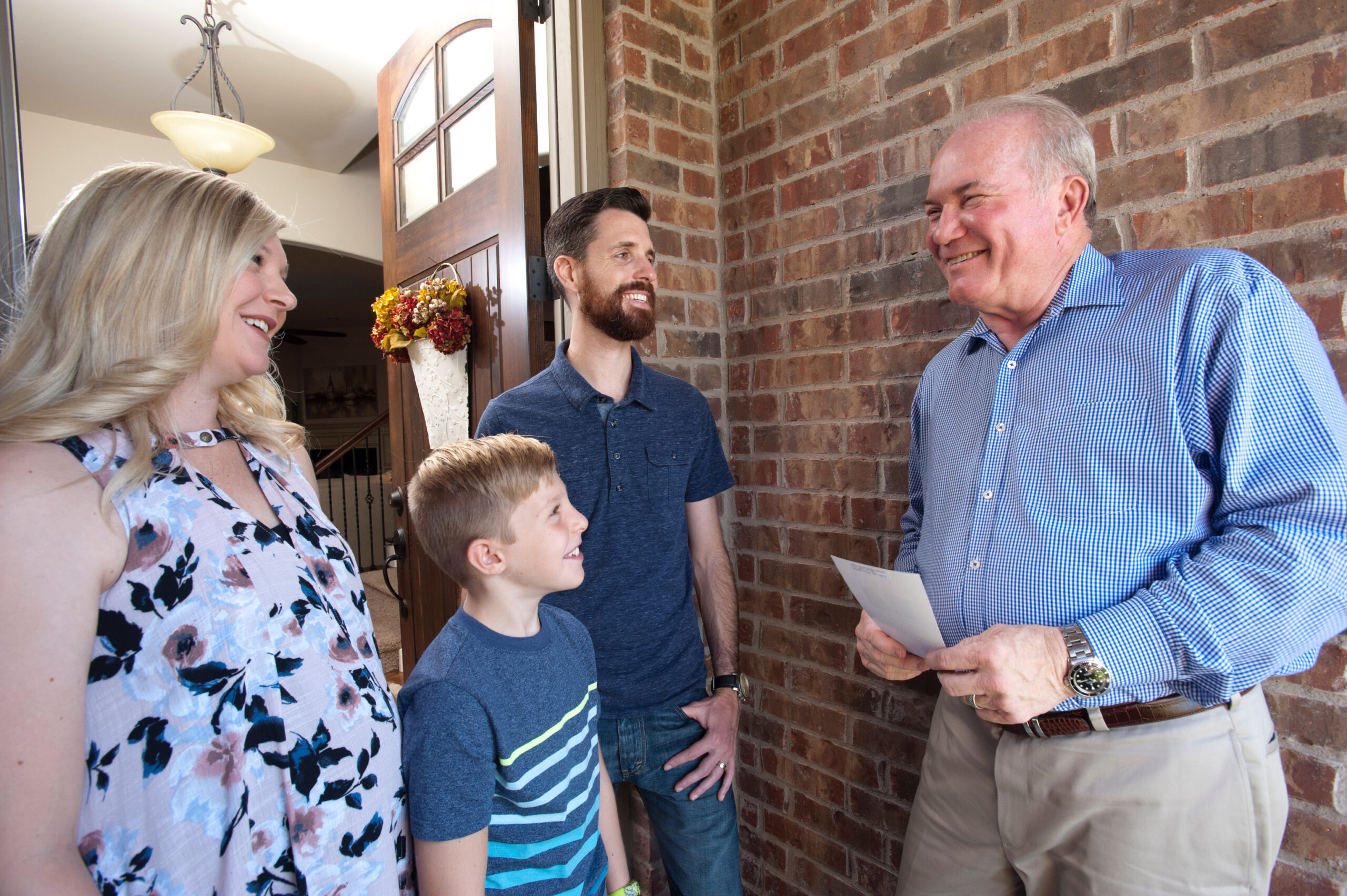 Defending liberty and protecting the rule of law
JOHN HASTE IS A CONSERVATIVE REPUBLICAN ON THE FRONT LINES OF DEFENDING OUR TRADITIONAL VALUES AND WAY OF LIFE.
---
"We have to push back against the liberals and socialists who want to remake our country into a place that we don't recognize.
"
PRO-LIFE ★ PRO-SECOND AMENDMENT
Take Action
Get involved in the campaign to re-elect John Haste to the state Senate. Volunteer your time, put a sign in your yard or support him on social media.
Yes! I want to help re-elect John to fight for us!